Upcoming Energy-Related Events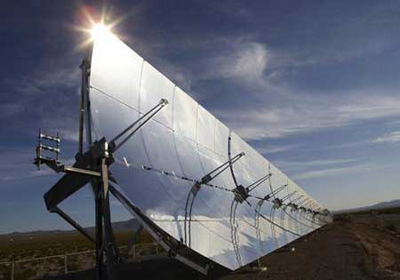 September 2013
The European Wave and Tidal Energy Conference (EWTEC)
September 2-5, 2013
Aalborg, Denmark
International, technical and scientific conference, focused on ocean renewable energy and widely respected for commitment to maintain high standards in the quality of academic and industrial contributions to their proceedings.
The Ocean Thermal Energy Conversion Symposium
September 9-11, 2013
Honolulu, HI
This symposium will take place in conjunction with the Asia-Pacific Clean Energy Expo and Summit.
2nd Annual Southeastern Coastal Wind Conference
September 11-12, 2013
Charleston, SC

6th Annual Great Lakes Wind Collaborative
September 22-23, 2013
Columbus, OH
OCEANS '13 MTS/IEEE
September 23-26, 2013
San Diego, CA
This international conference is a major forum for scientists, engineers and those with an interest in the oceans to gather and exchange their knowledge and ideas regarding the future of the world's oceans. One of the themes is Energy.
Ocean Renewable Energy Conference VIII
September 25-26, 2013
Astoria, OR
The future of clean, renewable ocean wave energy will be discussed in depth at the Ocean Renewable Energy Conference.
October 2013
American Wind Energy Association (AWEA) State Wind Energy Forum, Colorado
October 8, 2013
Denver, Colorado
November 2013
AWEA Wind Energy Fall Symposium
November 6-8, 2013
Colorado Springs, Colorado
Ongoing
Sustainable Energy and Atmospheric Sciences (SEAS Seminar Series)
A seminar series designed to enhance communication and collaboration among scientists at NREL, NOAA ESRL, and others in the community working on issues related to renewable energy.